Keith Derbyshire
Keith (alias Cactus) has been assisting in the 4wd training for the best part of 8 years now and has a very extensive knowledge of most 4wd's being that he has owned more than most.
During training days though he is a bit of silent achiever, everyone seems to like to have a chat with Cactus, and even after the training he seems to be well remembered when bumping into people we have trained before.
His latest vehicle is a white GU 4800 Nissan Patrol.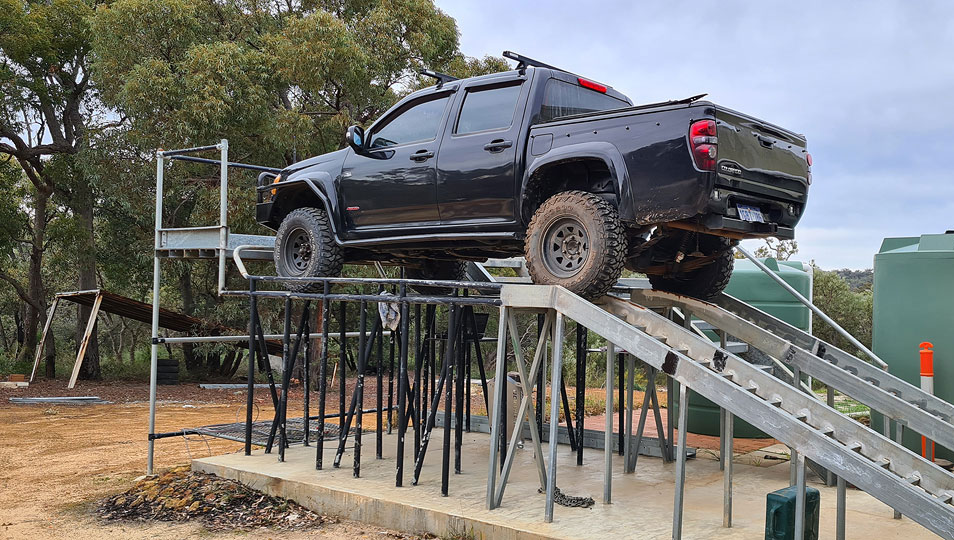 Qualifications;