Greg (alias the great Wally) has a passion for boating and is a keen fisherman which is quite handy when it comes to picking up a few tips on even beach fishing.
Wally assists with the recreational 4wd driver training and provides a bit of light-hearted entertainment on training days.
Wally drives a nicely modified and presented 76' series wagon Land Cruiser.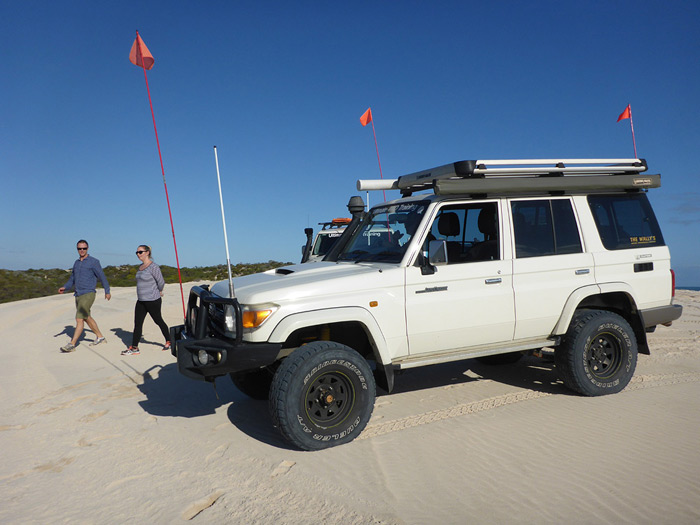 Qualifications;
SISODRV302A

- Drive and recover a 4wd vehicle

SISODRV404

A

-

Drive a 4WD vehicle in difficult terrain

SISODRV405A

-

Coordinate recovery of 4WD vehicles

RIIVEH201D - Operate light vehicle
RIIVEH305D - Drive and maintain a four-wheel-drive vehicle