All Terrain 4wd Course
All Terrain 4wd Course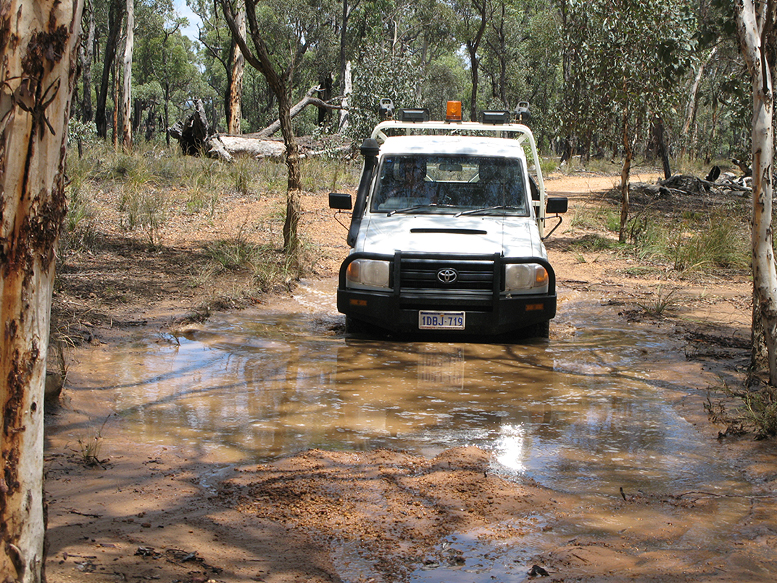 Date:
10 Jun 2017
09:00 AM
-
11 Jun 2017
03:30 PM
Venue: Wilbinga CP and Jarrahadale SF
Rocky & Sandy terrain 4wd courses is the All Terrain 4wd Course combined.

Theory is covered in the field as we go, so there is plenty of time left for hands on practical in the field experiences.

All terrain 4wd course outline is based on the the SIS10 and the RII09 training packages.$340.00.

9:00am start and 3:30pm finish on both days;

Google mud maps for meeting locations;
Sandy Terrain meeting location - https://goo.gl/maps/Tgj8w - Saturday the 10th of June.
Rocky Terrain meeting location - https://goo.gl/maps/bJztTJbQctR2 - Sunday the 11th of June.

To enrol please - click here!

To enrol from a gift voucher - click here!
Note: No refund to anyone turning up at the wrong location for training. Clients will need to reschedule to another day on a training weekend so please take special note of the training dates on all calendars and pages.
Email
This email address is being protected from spambots. You need JavaScript enabled to view it.