Rocky Terrain 4wd Course
Rocky Terrain 4wd Course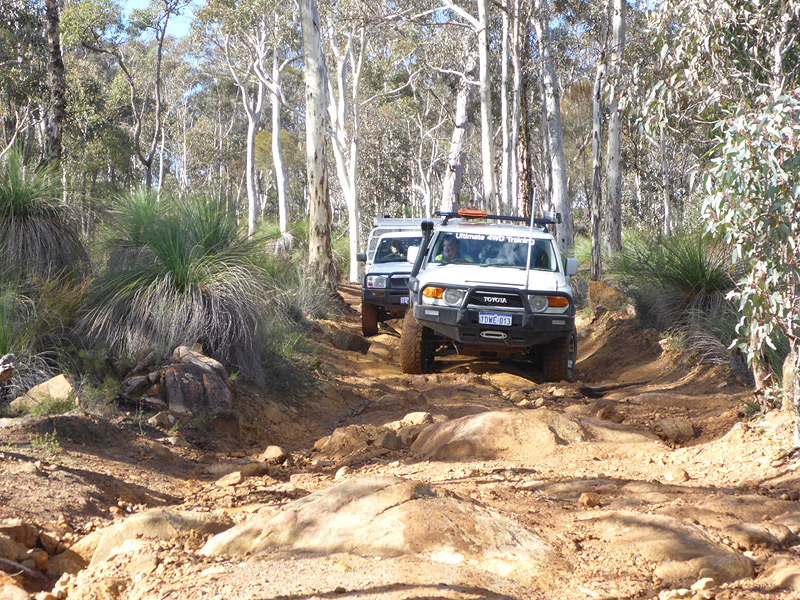 Date:
24 Jun 2017
09:00 AM
-
03:30 PM
Venue: Jarrahadale State Forest
Rocky terrain course includes :-
Steep ascents and descents, track driving, safe vehicle handling on gravel, negotiating ruts, mud and water crossings (weather permitting).

Rocky terrain 4wd course outline is based on the SIS10 and RII09 4wd training packages. $240.00.

Theory is covered in the field as we go, so there is plenty of time left for hands on practical in the field experiences.

Meeting location below, 9:00am start and 3:30pm finish.

To enrol please click here!
Email
This email address is being protected from spambots. You need JavaScript enabled to view it.