Sandy Terrain 4wd Course
Sandy Terrain 4wd Course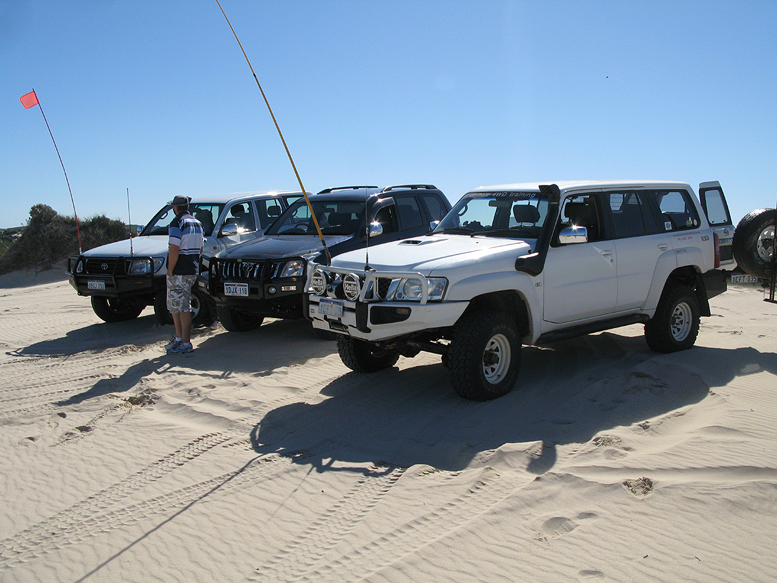 Date:
25 Jun 2017
09:00 AM
-
03:30 PM
Venue: Wilbinga Conservation Park
Sandy driving course includes :-
Dunes, key/stall starts, tyre pressures, vehicle handling, 4WD recovery techniques, pre-departure checks, safety and environmental issues, and much more.
Sandy terrain 4wd course outline is based on the the SIS10 and RII09 training packages. $240.00 inc GST.
Theory is covered in the field as we go, so there is plenty of time left for hands on practical in the field experiences.
Meeting location below, 9:00am start and 3:30pm finish.
To enrol please click here!
Email
This email address is being protected from spambots. You need JavaScript enabled to view it.